We're Family Law Experts. We Protect Your Most Precious Asset, Your Family.
Law Office of Natalie Gregg is exclusively focused on the practice of family law in the Dallas Fort Worth area.
Schedule A Consultation
The family law experts at The Law Office of Natalie Gregg provide dedicated legal representation to clients in Collin, Denton, Tarrant and Dallas Counties. We focus on family law, generally handling cases that involve divorce, child custody and adoption.
PracticeS Exclusively In
We are dedicated and focused on our clients' best interests, bringing extensive experience and understanding to a variety of practice areas.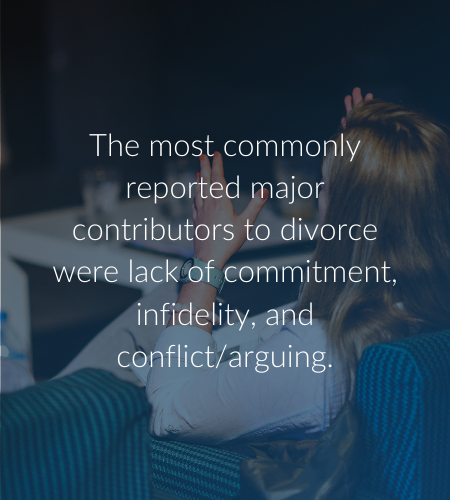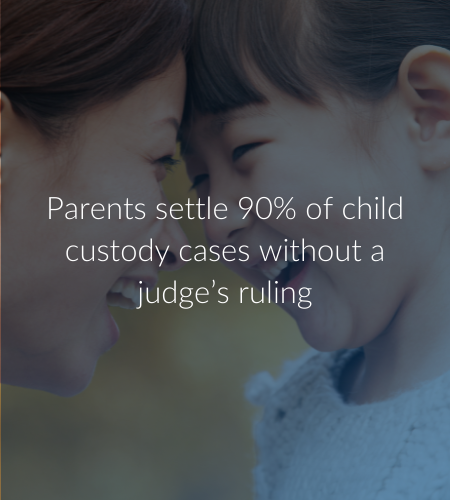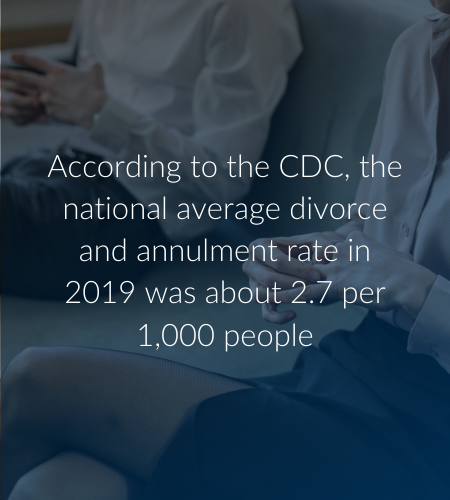 We view every client as a person seeking help, not just a case number. Our compassion & dedication shines through, don't believe us? Read what our clients have to say about our law firm.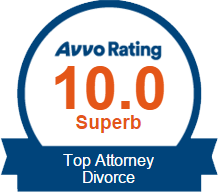 I hired Natalie for a high conflict divorce case with kids that another lawyer botched. Natalie's knowledge, intelligence, and her tenacity helped us get a much better outcome than we expected. She works very diligently on behalf of her client and knows the law-her personality helps because she is also realistic and is concerned about the children. Highly recommended!
I retained The Law Office of Natalie Gregg back in October 2020 to assist me in my divorce with children. She was an amazing advocate for my children and myself. The team that works within this firm are very responsive and make sure to give the most accurate and honest advice. Melanie the paralegal was also an amazing support during this process, answering all my questions. Definitely recommend this firm.