The Law Office of Natalie Gregg
Your Team of Experienced Divorce Lawyers
Don't settle for anything less than your worth. Contact Us Today!  
ABOUT THE LAW OFFICE OF NATALIE GREGG
The Law Office of Natalie Gregg is exclusively focused on the practice of family law, and our mission is to provide North Texas families with the support, guidance, and advocacy that they need to overcome the complex emotional and financial issues associated with family law.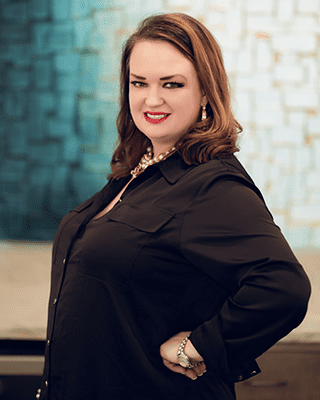 NATALIE GREGG
Managing Partner
Natalie is a compassionate champion for families. Licensed by the State Bar of Texas, she is an experienced family lawyer who is focused on preserving families through the transitions of divorce, child custody and post-divorce modifications.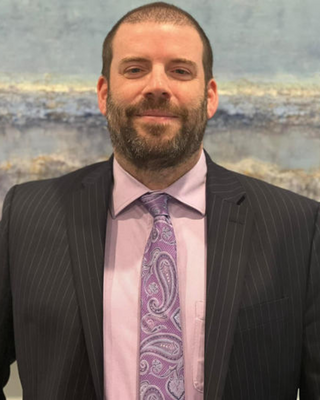 KENNETH AUBE
Associate Attorney
 Kenneth was born and raised in Queens, New York.  After graduating High School, Kenneth enlisted in the United States Marine Corps and served honorably for four years.  Upon discharge, Kenneth joined the New York City Police Department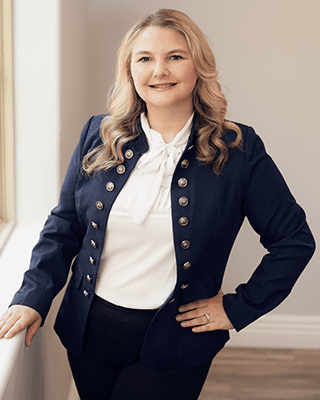 SARAH ROSE
Associate Attorney
Sarah is a passionate and compassionate advocate for her clients, especially during the turmoil that exists in many family law cases. She is also a certified mediator, parent facilitator, and parent coordinator.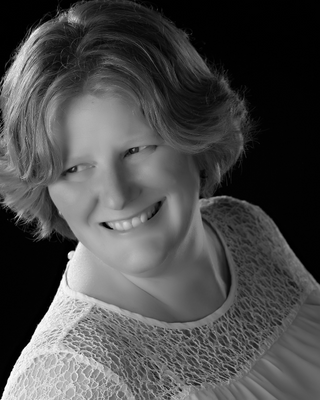 SHARON FORBES
Associate Attorney
Sharon T. Forbes has experience practicing family law in Collin, Dallas, Ellis, Grayson, Kaufman, Navarro and Rockwall counties, as both an attorney and a mediator. She received her Bachelor of Arts in Mathematics and Computer Science with Honors from Southwestern University in 1995.