We're Texas' Family Law Experts. We Protect Your Most Precious Asset, Your Family.
The Law Office of Natalie Gregg is exclusively focused on the practice of family law in the State of Texas.
Schedule A Consultation
At The Law Office of Natalie Gregg, our expertise lies in Texas family law. Serving clients in Collin, Denton, Tarrant, and Dallas Counties, we specialize in divorce, child custody, and adoption matters.
A Texas Family Law Firm Practicing Exclusively In Family Law
As a dedicated Texas family law firm, we prioritize our client's best interests, bringing vast experience and deep understanding across various practice areas.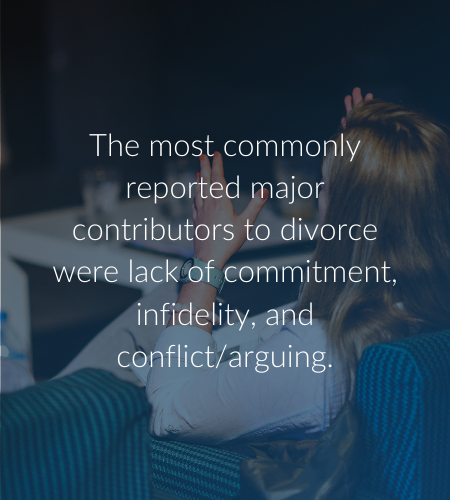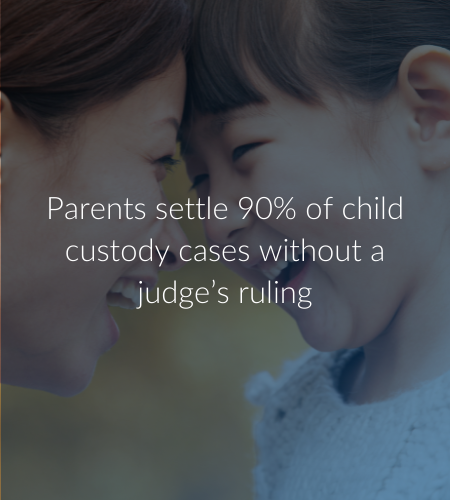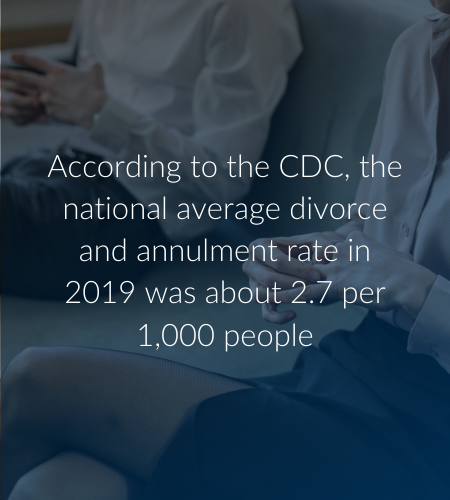 We view every client as a person seeking help, not just a case number. Our compassion & dedication shines through, don't believe us? Read what our clients have to say about our law firm.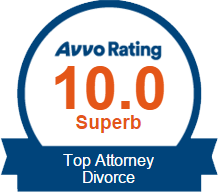 I hired Natalie for a high conflict divorce case with kids that another lawyer botched. Natalie's knowledge, intelligence, and her tenacity helped us get a much better outcome than we expected. She works very diligently on behalf of her client and knows the law-her personality helps because she is also realistic and is concerned about the children. Highly recommended!
I googled "best aggressive divorce attorney" (after my previous Law Firm botched my case) and found Natalie Gregg!! She is well versed in Family Law and surpassed my expectation. She was able to argue my case and fix the damage that was done by my previous terrible Lawyer. Natalie was caring, compassionate, detailed, quick-witted, and spoke the opposing counsel to where they had no worthy rebuttals. It was so satisfying to see the Opposing Counsel squirm when up against Natalie. Her journalism degree gives her an edge in court that is truly unmatched. I would hire her again, absolutely!!