SHARON FORBES
ASSOCIATE ATTORNEY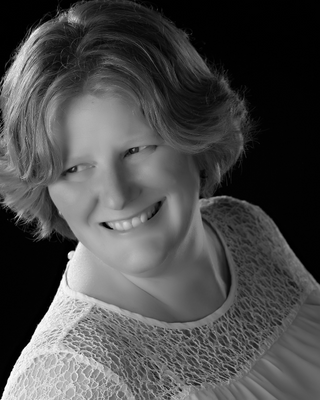 Sharon T. Forbes has experience practicing family law in Collin, Dallas, Ellis, Grayson, Kaufman, Navarro and Rockwall counties, as both an attorney and a mediator.
Sharon received her Bachelor of Arts in Mathematics and Computer Science with Honors from Southwestern University in 1995. She then attended Baylor School of Law and received her JD in November 1997. Sharon was licensed the following year and has been serving the families of Collin and surrounding counties ever since.
Immediately upon getting licensed, Sharon began work for Legal Aid representing victims of domestic of violence in various family law matters. Eventually, she left Legal Aid to open her family law firm serving Collin and the surrounding counties. During that time, she also worked as an Adjunct Professor for the paralegal program at Collin College, teaching various courses, including Family Law and Wills and Estates. Over the next 15 years, Sharon continued to grow and expand her representing clients in divorce, custody, child support, adoption, child protective services, guardianship, probate, and small estate planning.
In 2019, Sharon decided to make a career change and joined the Child Support Division of the Office of the Attorney General in Dallas. She started in Dallas and was quickly moved to managing attorney of the Outlying counties serving Collin, Ellis, Kaufman, Navarro, and Rockwall counties.
Sharon has decided to return to private practice to help families more directly. Sharon is aware that this is an emotional time and that her clients are going through the worst time in their lives. Throughout her years of practice, Sharon has strived to make this life transition more manageable for her clients.
When not practicing law, Sharon enjoys spending time with her husband and two children. She has a son and daughter, both in college in Tennessee. She currently has 3 dogs and two cats (that number tends to fluctuate depending on her success in convincing her husband of the need for another animal). They enjoy camping, traveling, and family game night.